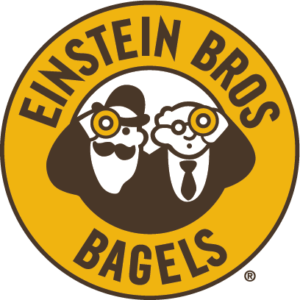 Einstein Bros.® Bagels is your neighborhood bagel shop. We're proud to provide our guests with freshly baked bagels, breakfast sandwiches, lunch sandwiches, coffee, catering and so much more. Stop on in. We'll have a fresh bagel and cup of coffee ready for you.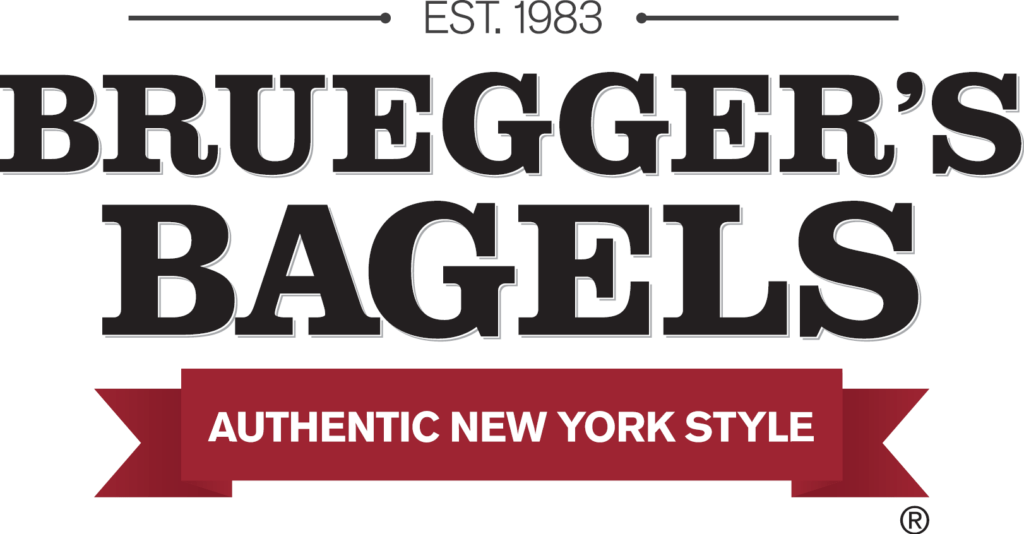 Now in our 35th year, Bruegger's Bagels operates nearly 260 bakeries nationwide. The menu has grown to include sandwiches for breakfast and lunch, garden-fresh salads, hearty soups, desserts and custom-roasted coffee — but the essence of Bruegger's hasn't changed. We're still committed to serving genuine New York-style bagels and real made-in-Vermont cream cheese. Because that's not just what we do; it's where we come from.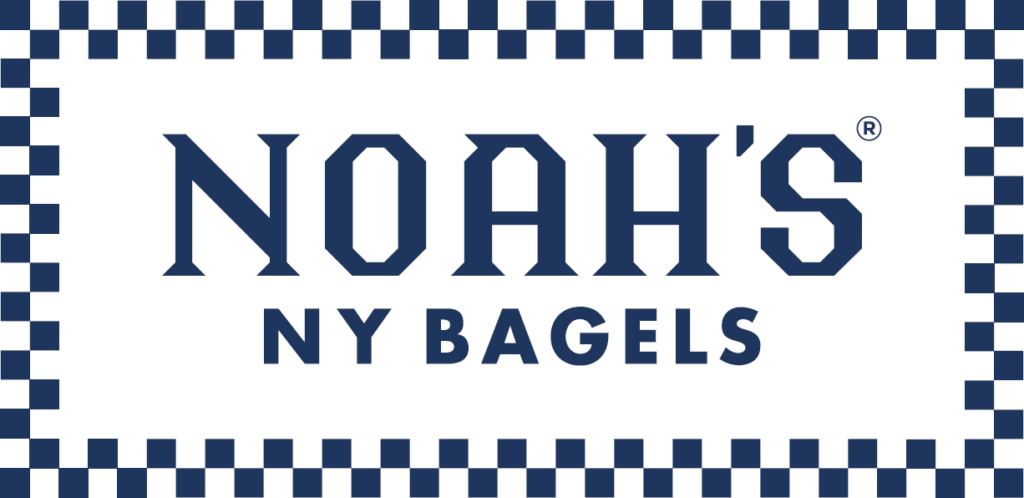 In 1989, an entrepreneur with just the right amount of chutzpah dreamed of bringing a taste of his native New York to the Berkeley, California neighborhood he called home. With that, Noah's New York Bagels introduced the West Coast to high quality, fresh-baked New York-style bagels for the first time. At Noah's, we believe every bagel should be fresh-baked and that ingredients matter. Our dedication to quality includes cage-free eggs, thick-cut bacon, and bagels made of dough that starts with simple ingredients: flour, water, brown sugar, salt and yeast.

Manhattan Bagel has been a staple in our community since 1987. Our bagels are fresh-baked in-store every day the classic NY-Style way — Boiled and Baked with love. Manhattan is an East Coast favorite for those with discriminating tastes. We use only the highest quality ingredients from market-fresh produce to meats and cheeses sliced daily in-store to bring you our timeless delicious recipes.